Find Kazz's Jamaican Kitchen at Scarborough Sunset Markets
Meet up with friends and family and enjoy the variety of Kazz's Jamaican and Caribbean delights and specials on offer.
Check us out at Scarborough Sunset Markets during the Summer Months (November to April) every Thrusdays between 5pm to 9pm.
During the Winter Season (May to October) we are at Scarborough Market Beach every Saturdays from 3pm to 8pm.
More information: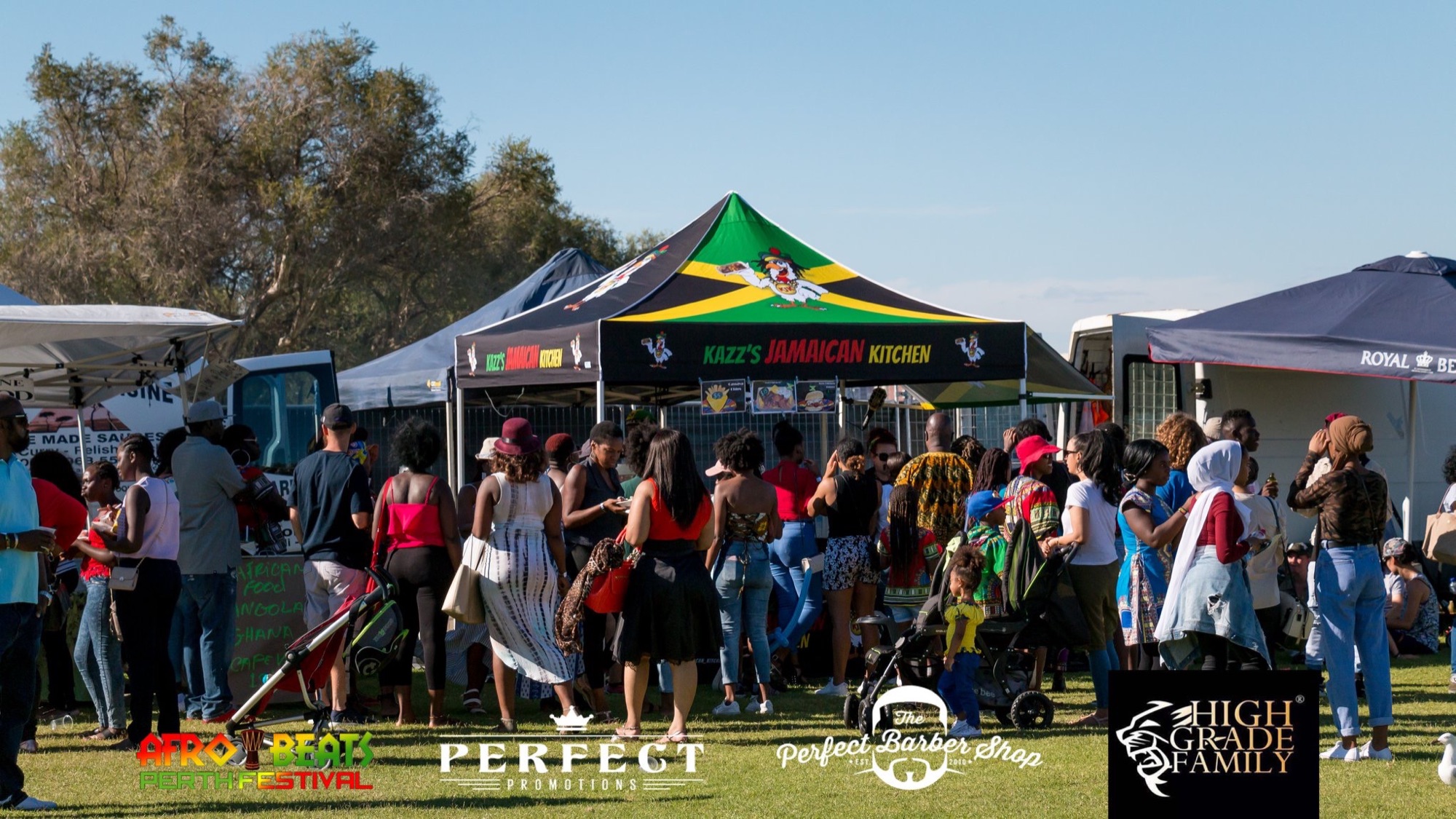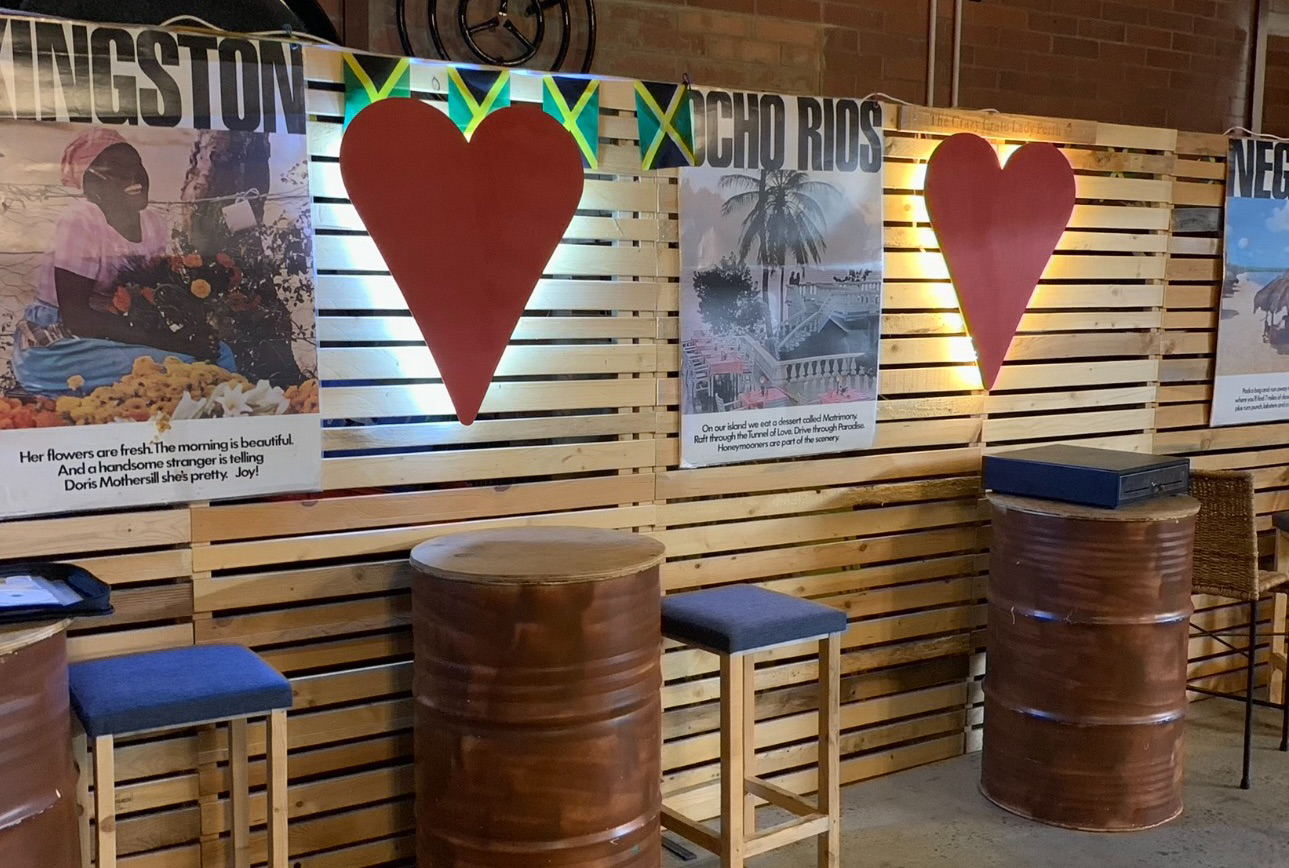 Find Kazz's Shack at Welshpool
Kazz's Shack is located in Welshpool and is a great place to meet friends and family for a delicious meal or a quick bite to go.
Our menu includes classic Jamaican dishes such as Jerk Chicken, Rice and Peas, Goat Curry, as well as vegetarian options such as our Plantain and Chickpea Curry.
Visit us for a taste of Jamaica!
Address: 3/105-107 President Street Welshpool 6061
Whether you are planning a wedding, a private function or a corporate event.
We provide Authentic Jamaican Cuisine and Caribbean Music to make your event one to remember. We offer different set catering and various dishes on the menu.
Check out our catering menu.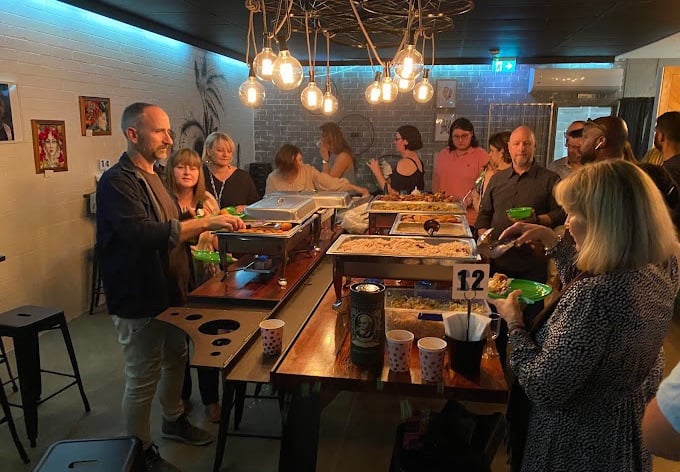 Thank you for submitting the contact form.