The premiere Jamaican restaurant located in Welshpool. At De Shack, we offer a delightful dining experience for you, your friends, and your family.
Our menu is filled with mouthwatering Jamaican delicacies that will satisfy your cravings. Indulge in our signature jerk chicken, perfectly seasoned and grilled to perfection. Pair it with our flavorful rice & peas for a truly authentic Jamaican experience.
If you're in the mood for something different, try our tender and succulent curry goat. We also offer a variety of vegetarian options, including our delectable plantains and dumplings.
Whether you're looking for a sit-down meal with loved ones or a quick and tasty take away option, De Shack is the place to be. Our friendly staff is dedicated to providing exceptional service and ensuring your dining experience is nothing short of amazing.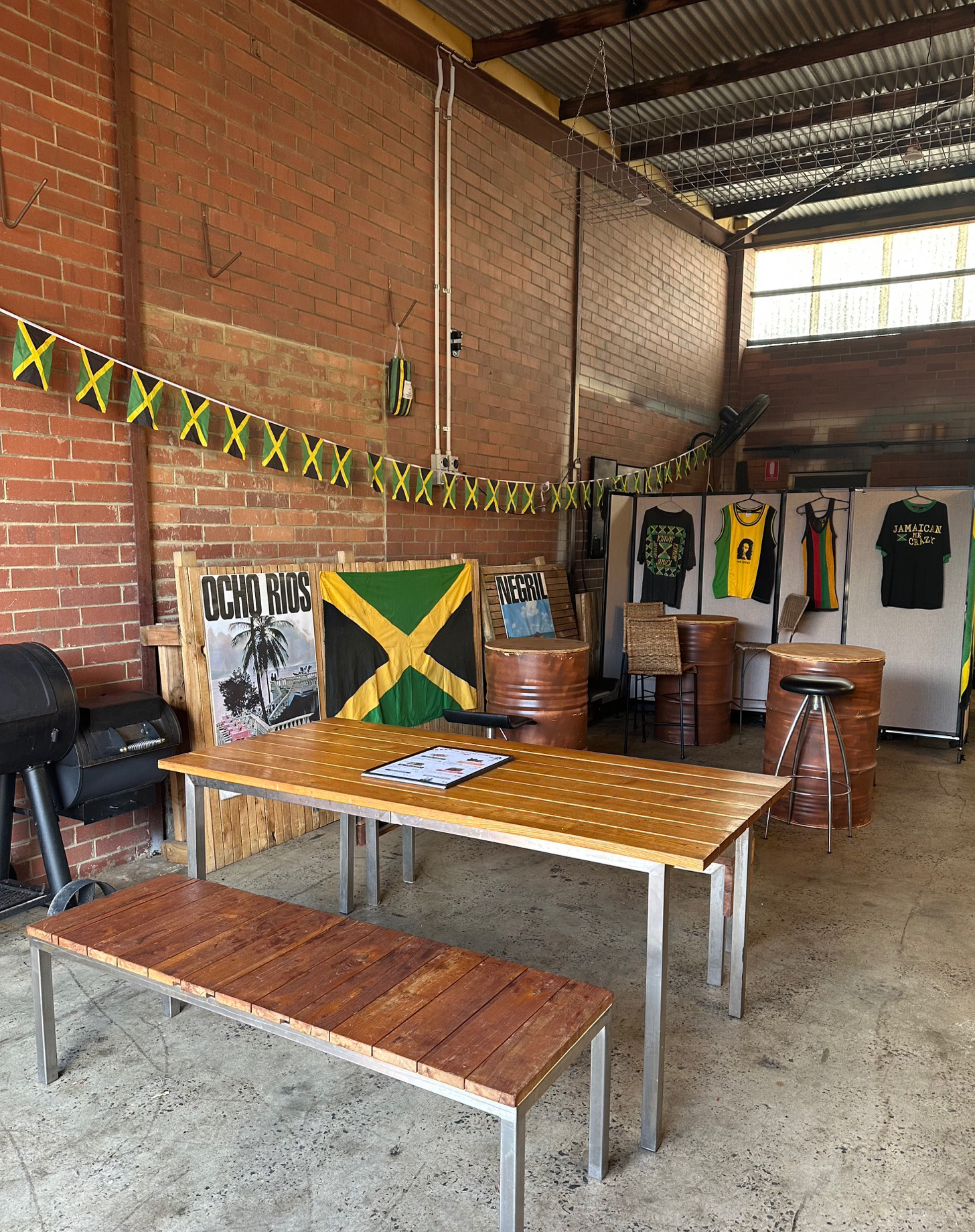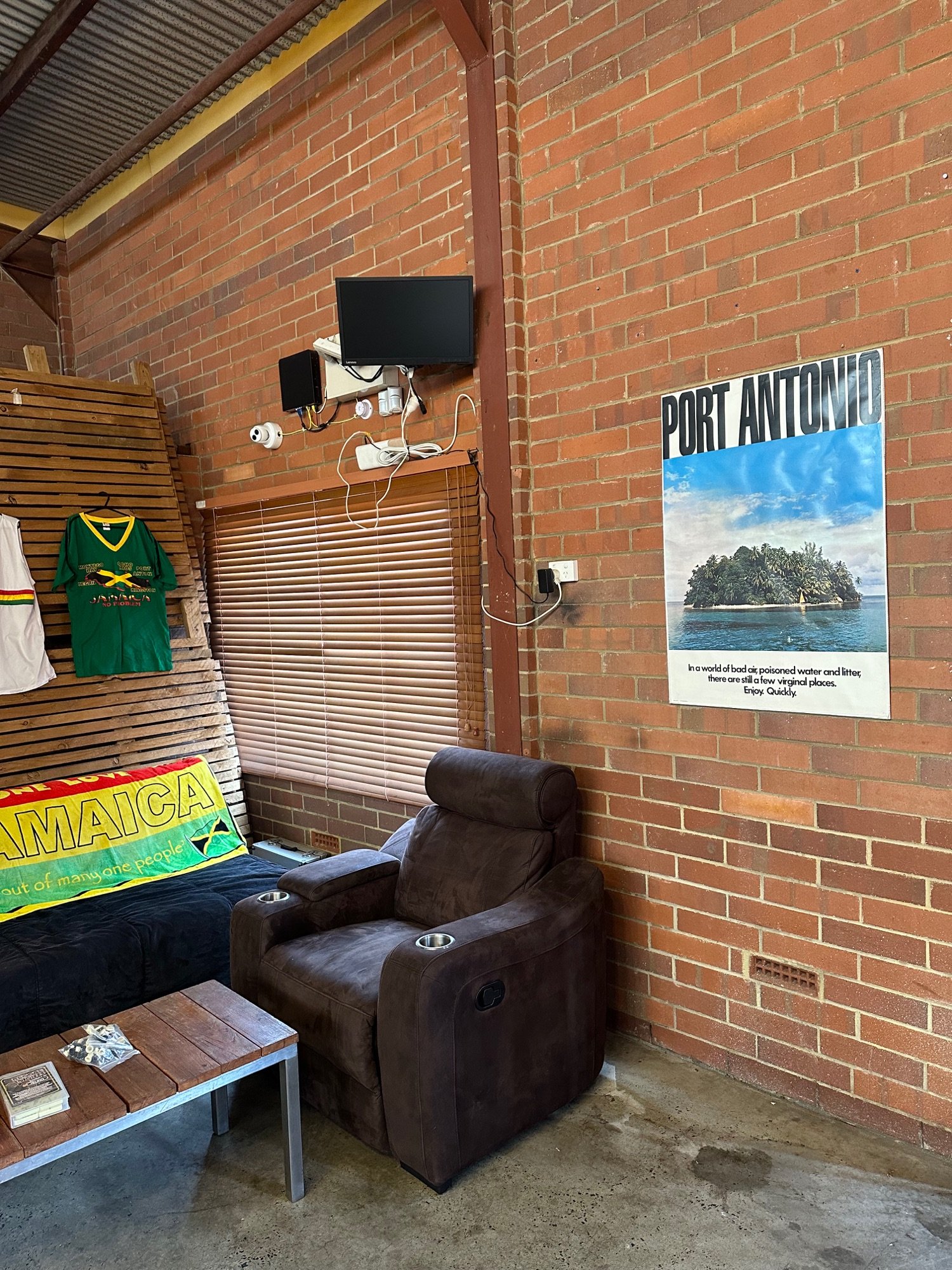 In addition to our delectable cuisine, we there is a cozy corner where you can relax and enjoy various games. Challenge your friends to a game of Dominion, Ludo, or Mindtrap while you savor your meal.
Come visit us and let us transport you to the vibrant and flavorful streets of Jamaica. We guarantee that you'll leave with a satisfied palate and a smile on your face.
We would love to hear from you! For any enquiry please use the email form below.
3/105-107 President Street Welshpool 6061
Thank you for submitting the contact form.