WELCOME TO KAZZ'S JAMAICAN KITCHEN
Kazz's Jamaican Kitchen is a provider of Authentic Jamaican Carribean Cuisine in Perth and throughout Western Australia. Kazz's Jamaican Kitchen Food Stand can be found and hired anywhere in Perth and WA. We also provide full Catering Services from our mobile Kitchen. Kazz is available to provide delicious Jamaican Caribbean style catering services for your Events, Parties and all occasions whether you are in Perth, Mandurah, Bunbury, the South West or North West of Western Australia.
So, looking for delicious Jamaican Caribbean food in Perth? Call Kazz today to find out where the Jamaican Kitchen is at or, call now to book our catering service for your party, event or occasion. Spice up your lives with delicious Jamaican Caribbean food only available from Kazz's Jamaican Kitchen in Western Australia.
Welcome to Kazz's Jamaican Kitchen's Mobile Food Service in Perth!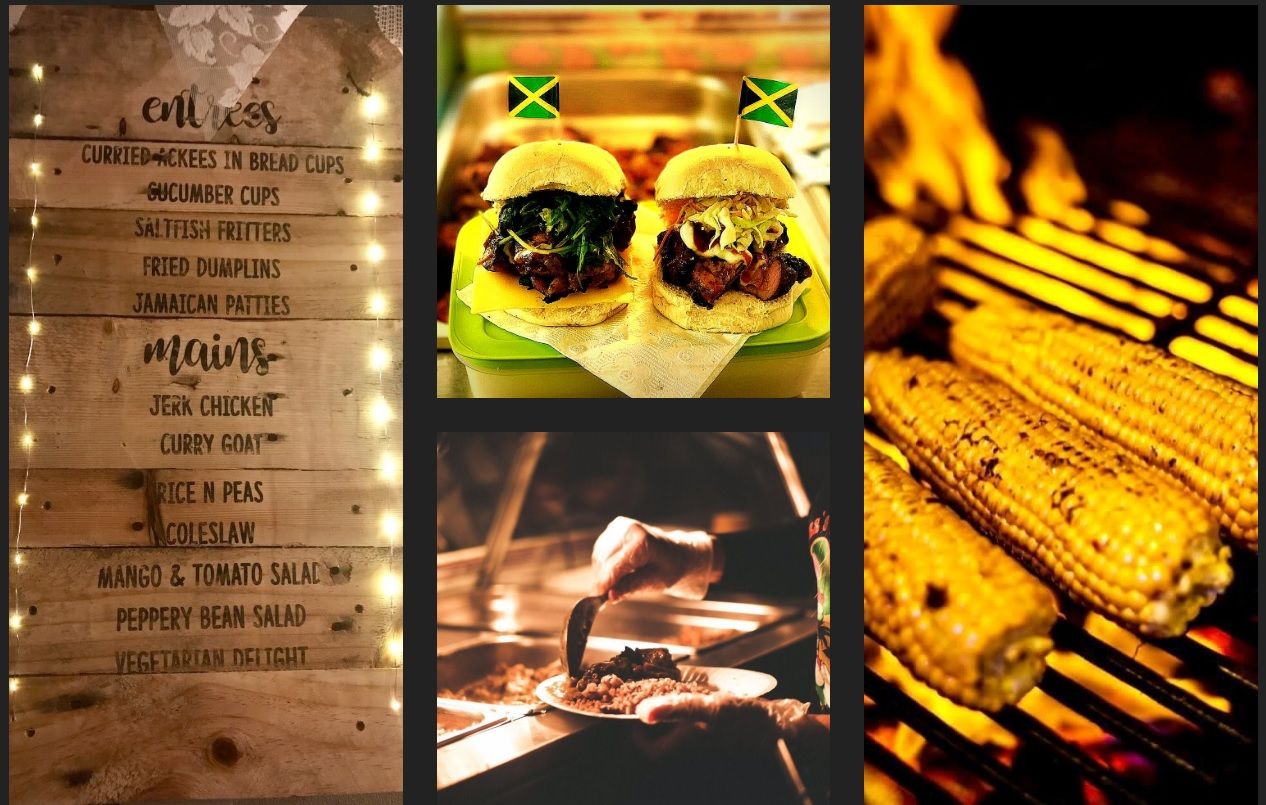 For Authentic Jamaican Caribbean Food - Call Kazz Today!