KAZZ'S JAMICAN KITCHEN TAKEAWAY SERVICE IS TEMPORARILY UNAVAILABLE!
WELCOME TO KAZZ'S JAMAICAN KITCHEN
Kazz's Jamaican Kitchen is a provider of Authentic Jamaican Cuisine in Perth and throughout Western Australia. Kazz's Jamaican Kitchen Takeaway Restaurant is situated in Mount Hawthorn in Perth. We also provide full Catering Services and have a mobile Kitchen. Kazz is available to provide delicious Jamaican Caribbean style catering services for your Events, Parties and all occasions whether you are in Perth, Mandurah, Bunbury, the South West or North West of Western Australia.
So, looking for a Jamaican Caribbean Restaurant in Perth? Call Kazz today to order or pre-order delicious Jamaican Food. Need Catering? Then why not book your next function or Party with Kazz's Jamaican Kitchen.
Welcome to Kazz's Jamaican Kitchen's New Takeaway Restaurant in Perth!
Check us out! Open Fri, Sat & Sun from 5PM.
267 Scarborough Beach Road
Mount Hawthorn
Western Australia
6016
Australia
Telephone: 0405 362 277
Email: [email protected]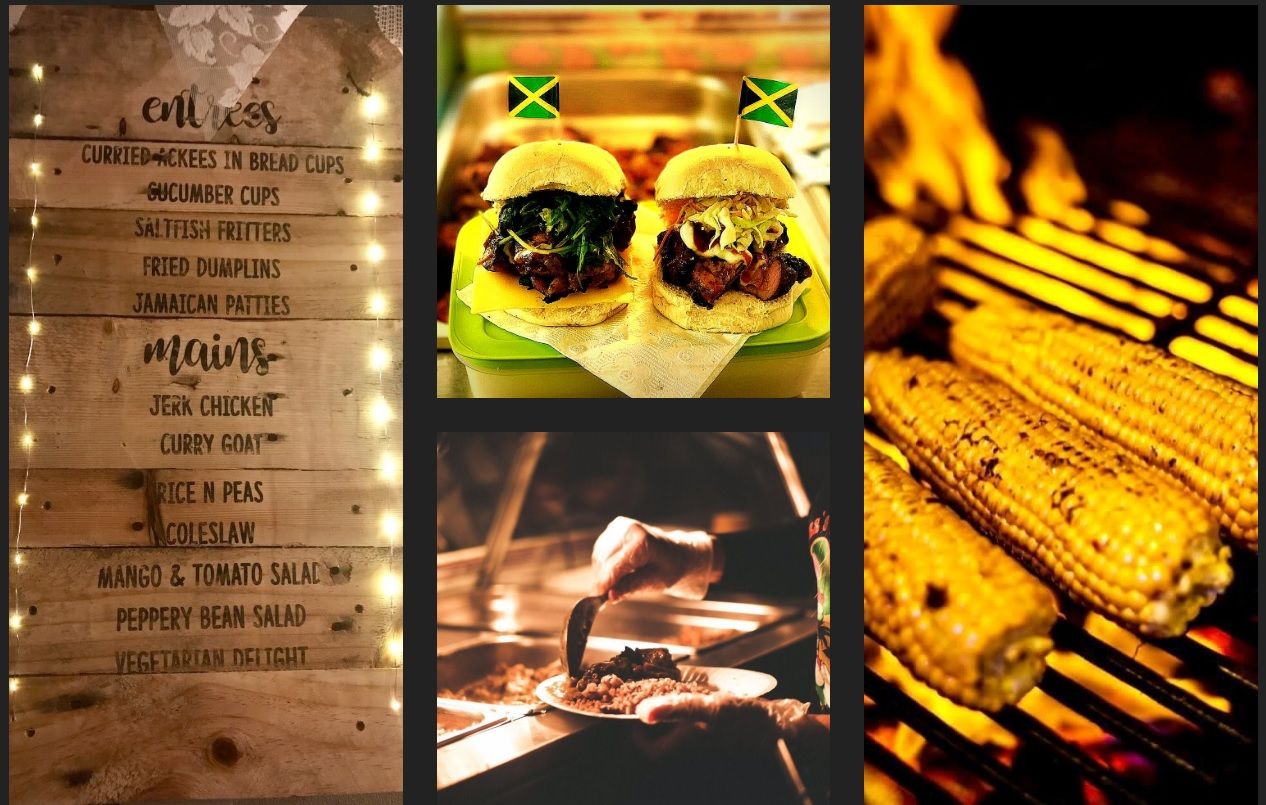 For Authentic Jamaican Caribbean Food - Call Kazz Today!