FIND US AT SCARBOROUGH MARKETS!
Check us out at Scarborough Markets during the Summer Months.
Check us out from 5pm to 9pm every Thursday up until April 2023.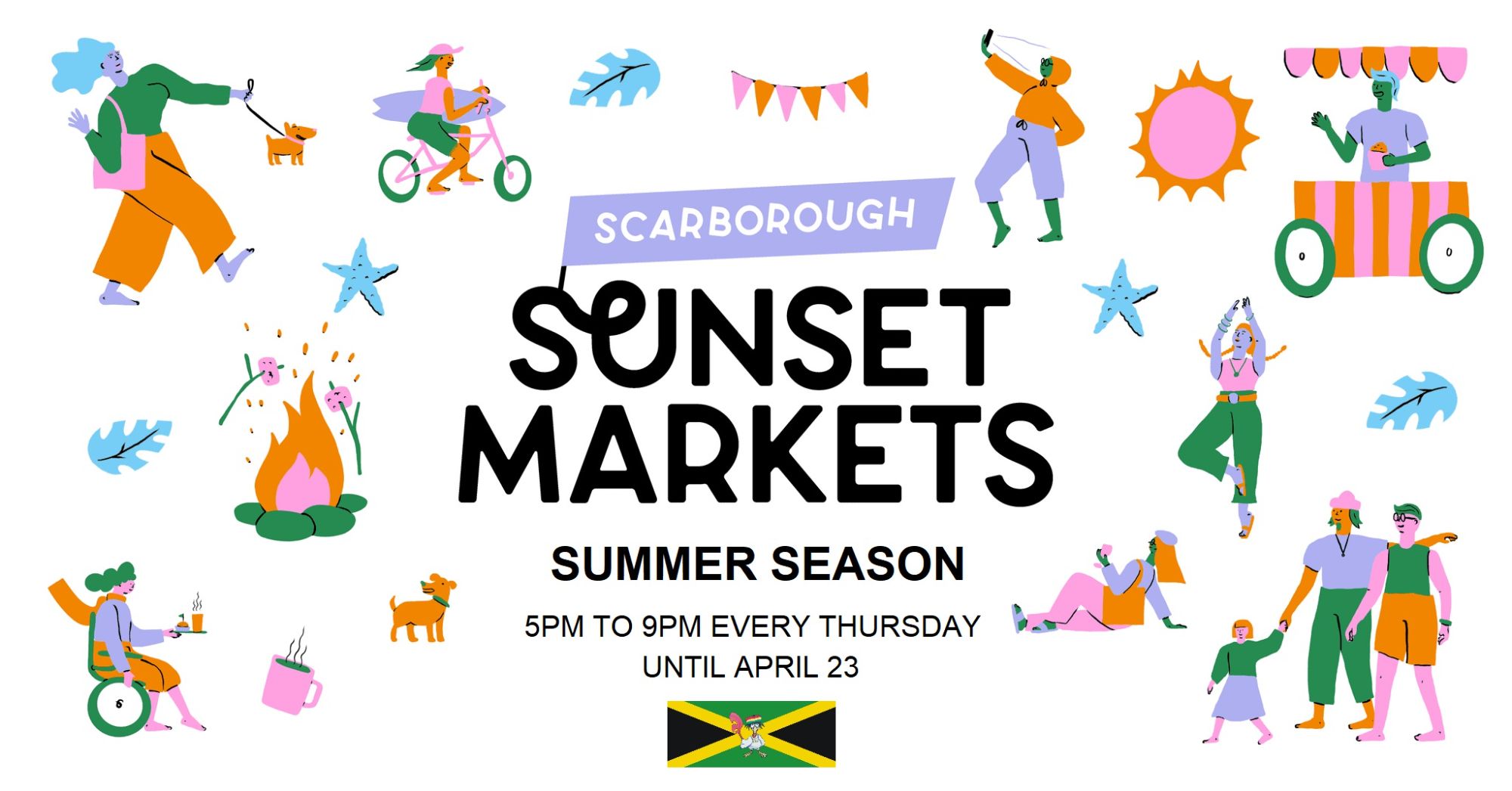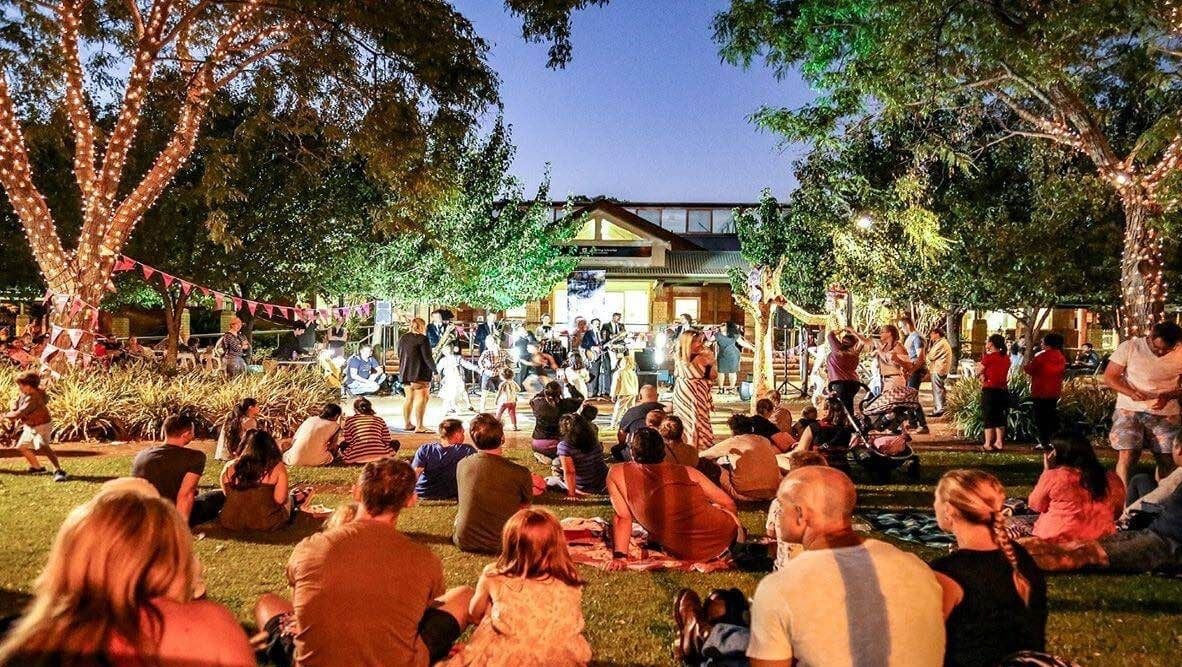 FIND US AT THE SUNSHINE HARVESTER WORKS - ONE OF OUR PERMANENT LOCATIONS!
Inglewood Night Markets With Kazz's Jamaican Kitchen is a food experience with a difference.
Located on Beaufort St this is a place to meet with friends and family and enjoy the variety of Kazz's Jamaican and Caribbean delights and specials on offer.
You can also order from our Menu online too and pop down and pick it up!
Open: Mon From 5pm - 9pm.
Ready to Book a Party or Event? Call Kazz now, or Order Some Food Now:
For Authentic Jamaican Caribbean Food - Call Kazz Today!