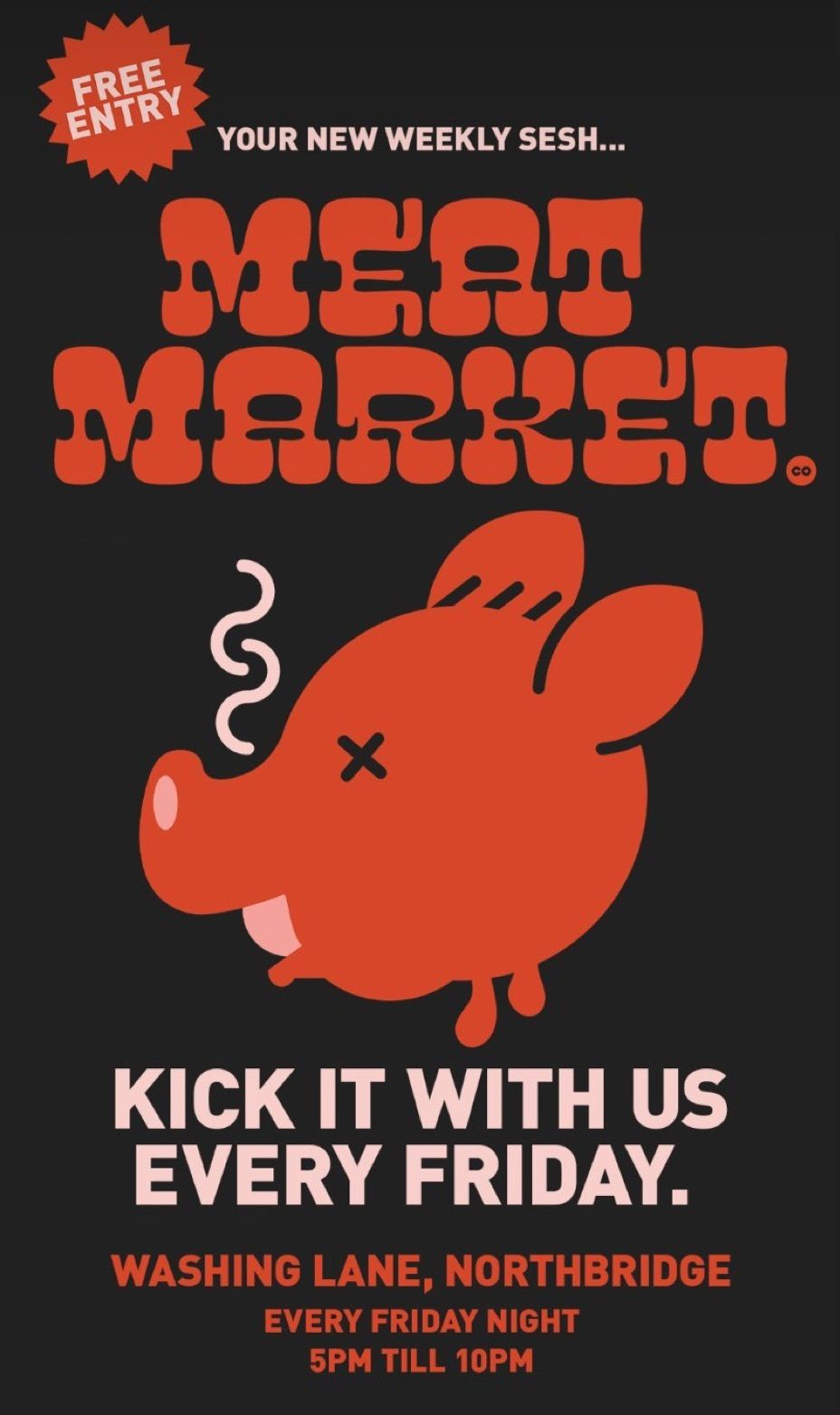 FIND US AT THE MEAT MARKET!
Yes, find us every Friday night from 5pm till 10pm at the MEAT MARKET in Washing Lane, Northbridge.
Come check out our delicious Jamaican Caribbean delights.
Need more information?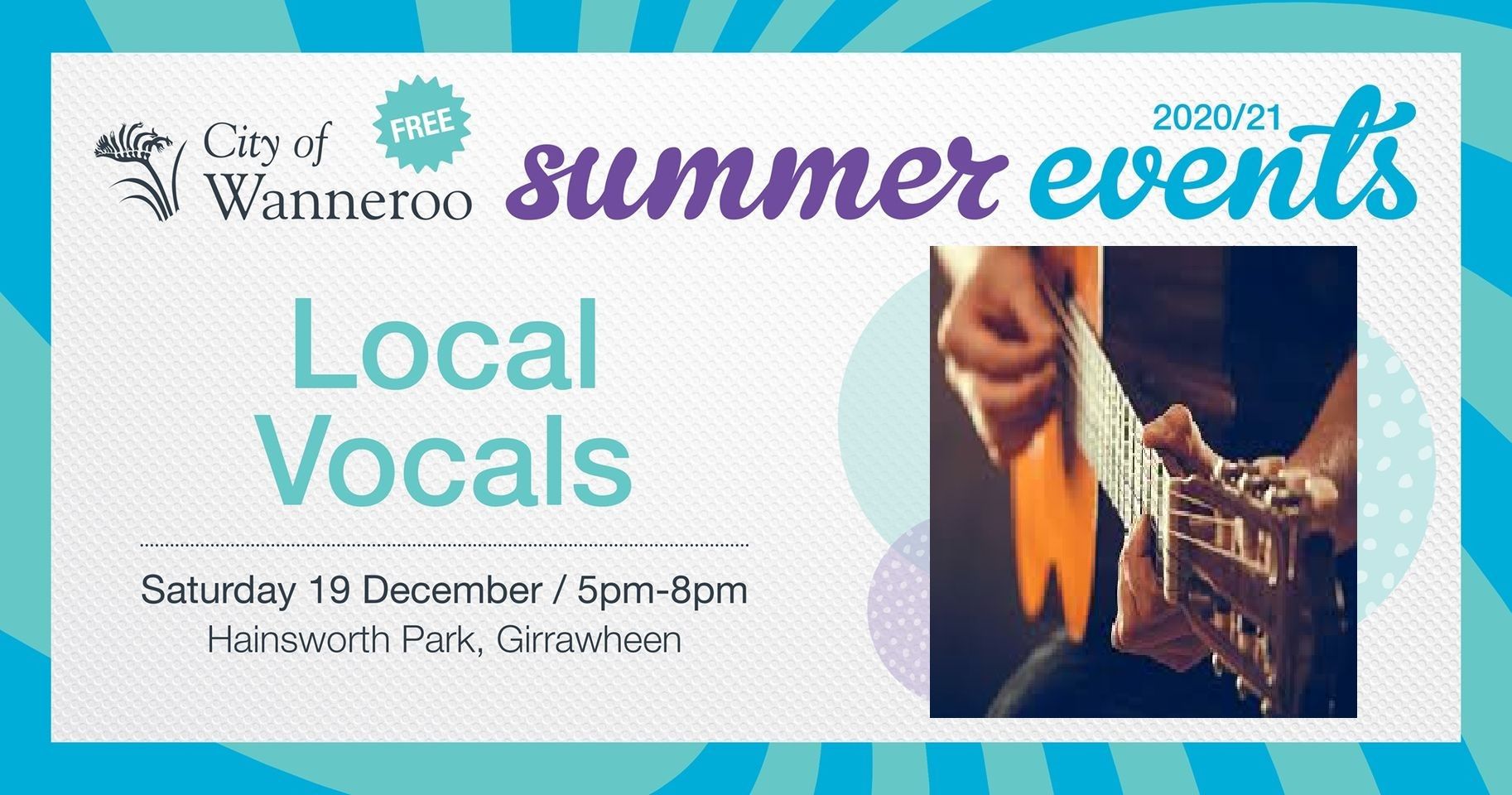 SUMMER EVENT - SAT 19th DEC 2020
Come enjoy some local musicians as you sit back and relish our WICKED Jamaican foods like Jerk Chicken, etc.
City of Wanneroo event, Saturday 19th December - 5pm to 8pm at Hainsworth Park, Girrawheen.
Need more information?
Ready to Book a Party or Event? Call Kazz now, or enquire online:
For Authentic Jamaican Caribbean Food - Call Kazz Today!