Looking For Jamaican Caribbean Food in Perth?
Posted on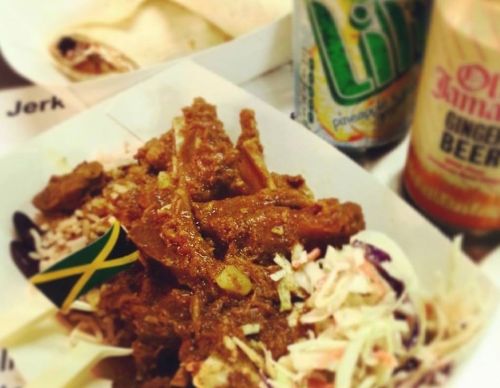 Then you've found it. Yes Mon, Kazz's Jamaican Kitchen is now open for Takeaway Orders on Friday, Saturday and Sunday in Mount Hawthorn, Perth. What's more, Uber Eats are offering $10 off for all first time users! Yay!
So, if you fancy truly delicious, mouth watering Jamaican Caribbean food, then jump on to Uber Eats and order now for your $10 gift voucher that you can use right now. Below is the code:
eats-errold631ue
We are also available for deliveries on MenuLog and for pick-ups from our Mount Hawthorn Takeaway Restaurant.
Our Menu At a Glance
Entrees and Sides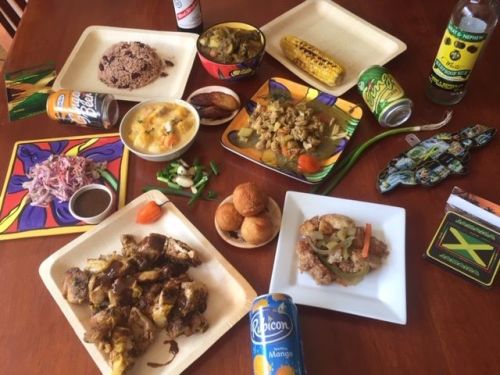 Fried Dumplings with Chicken Curry Sauce $9 | Fried Plantains $8 | Jamaican BBQ Corn $6 | Fried Dumpling x 2 $5 | Caribbean Coleslaw $7
Mains
Jamaican Curry Goat $20.00 | Jamaican Curry Chicken $18.00 | Jamaican BBQ Jerk Chicken $17 | Escovitch Fried Fish $18.00 | Vegetarian Ital Stew $16 | Rice and Peas $7
Drinks
Jamaican Tropical Cocktail (Add your own Rum) $9 | Can of Mango $2.50 | Can of Jamaican Ginger Beer $3.00 | Can of Ting $3.00 | Can of Coke $2.50