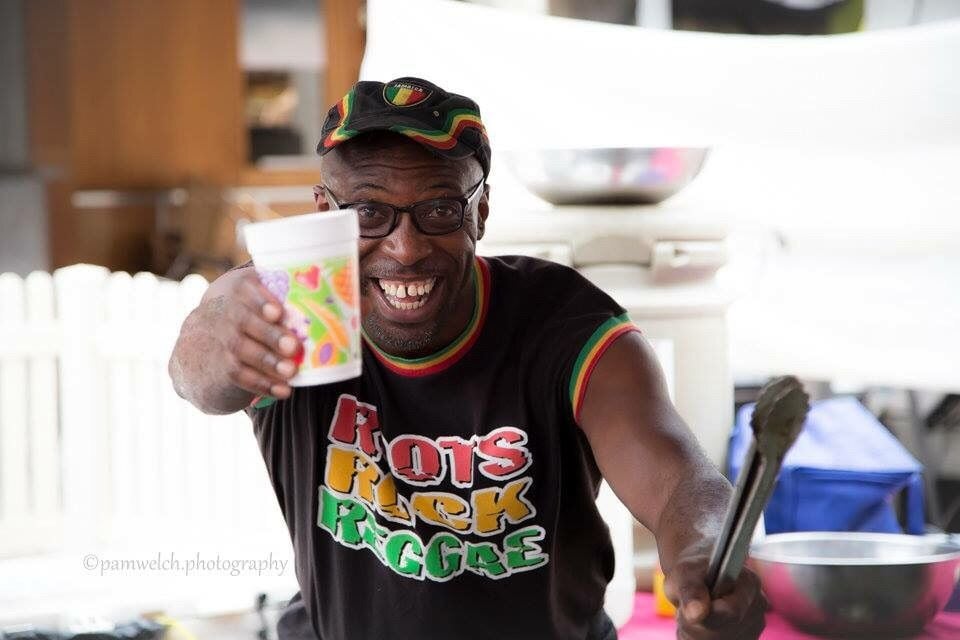 Errol "Kazz" Dunkley was born in London to Jamaican Parents.
His love of Jamaica is found in his exquisite food. Kazz is Head Chef and Proprietor of Kazz's Jamaican Kitchen and Kazz's Shack.
Kazz got his love and talent for cooking Jamaican food from his Mum and his Grandma.
Both were highly influential to Kazz and both Mum & Grandma passed on several generations of their culinary skills and traditional Jamaican secrets to Kazz for the benefit of all who eat his delicious Authentic Jamaican Food.
Kazz Jamaican Kitchen is a concept that provide FOOD TRUCK, DE SHACK and CATERING.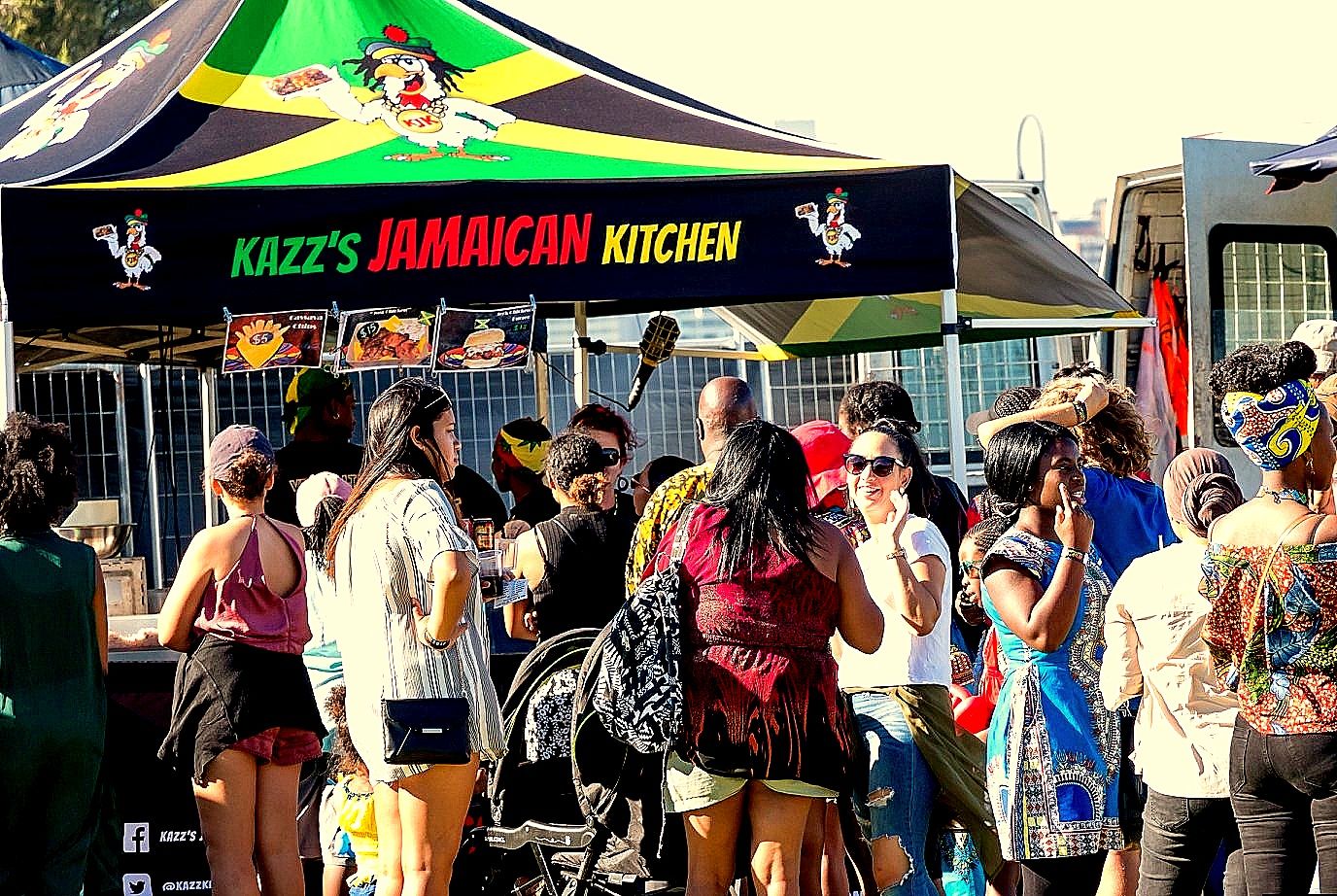 During Summer Season (November to April) Kazz's Jamaican Kitchen can be found at the Scarborough Market Beach every Thrusdays between 5pm to 9pm.
For the Winter Season find us at the Scarborough Market Beach every Saturdays between 3pm to 8pm.
This is a place to meet up with friends and family and enjoy the variety of Kazz's Jamaican and Caribbean delights and specials on offer.
You can also order from our Menu online too and pop down and pick it up!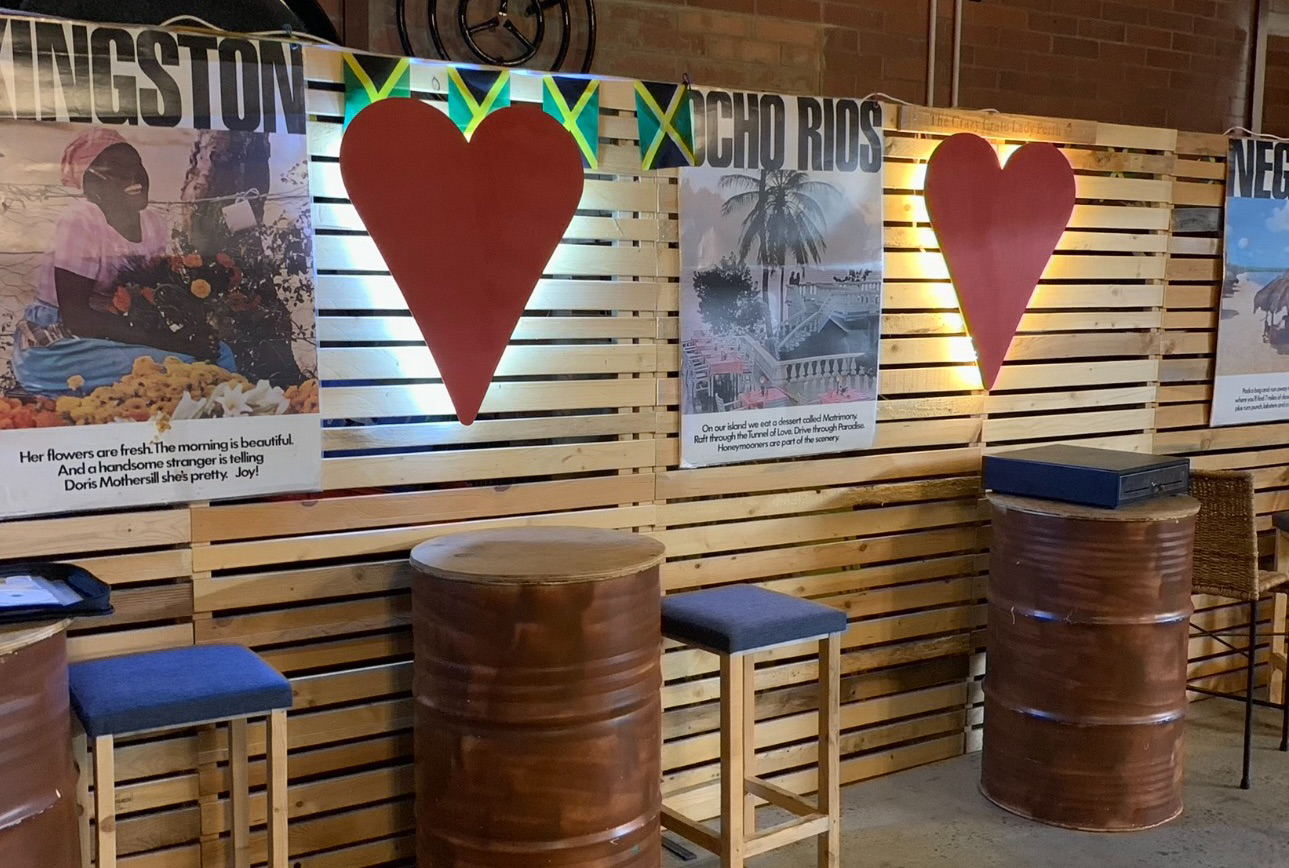 Based in Welshpool, De Shack is the place to enjoy a delicious meal with friends and family, or to grab some takeout for a quick and tasty meal on the go.
Our menu includes classic Jamaican dishes such as jerk chicken, rice & peas, curry goat, as well as vegetarian options like our plantain and chickpea curry.
Come visit us and experience the taste of Jamaica!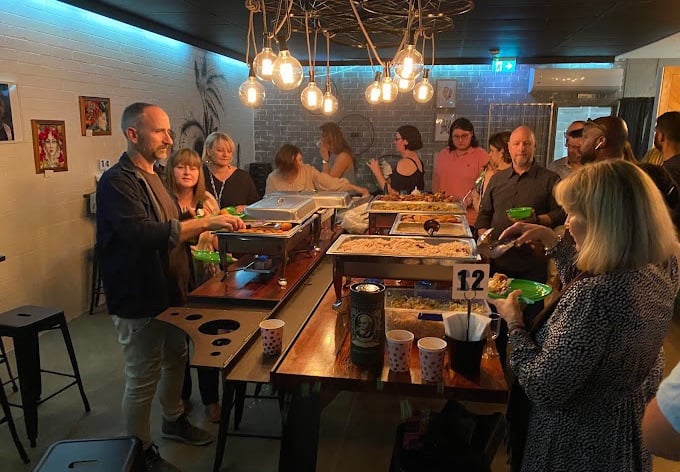 Whether you are looking to do a wedding, a small family function for a loved one, a private party or a corporate event.
We can deliver some Authentic Jamaican Cuisine and Carribean music to make your event one to surely remember. We offer different packages and a variety of food items on our menu.
We serve variety of authentic Jamaican dishes, from spicy jerk chicken to curry goat you will be transport to the streets of Kingston!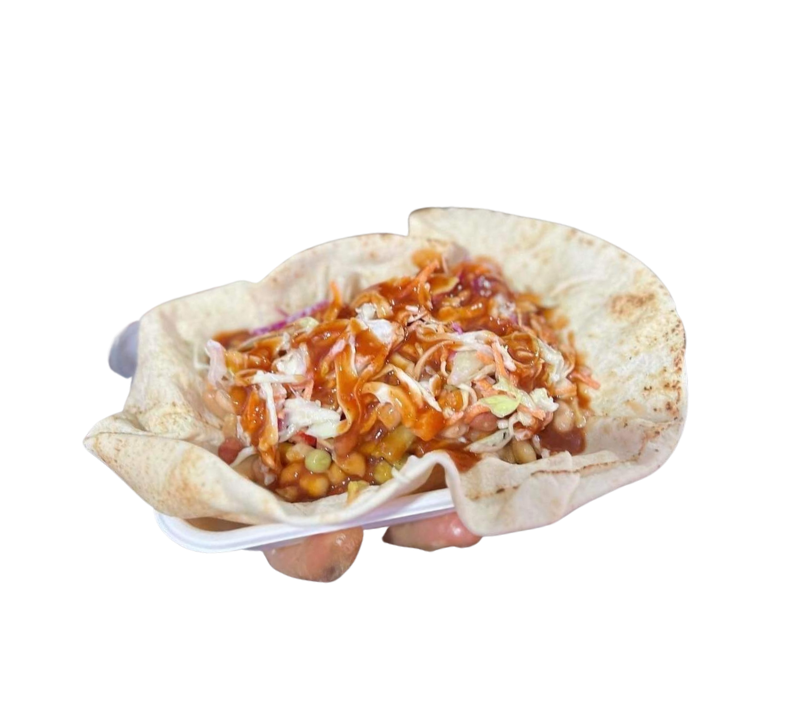 Boneless Jerk Chicken
with coleslaw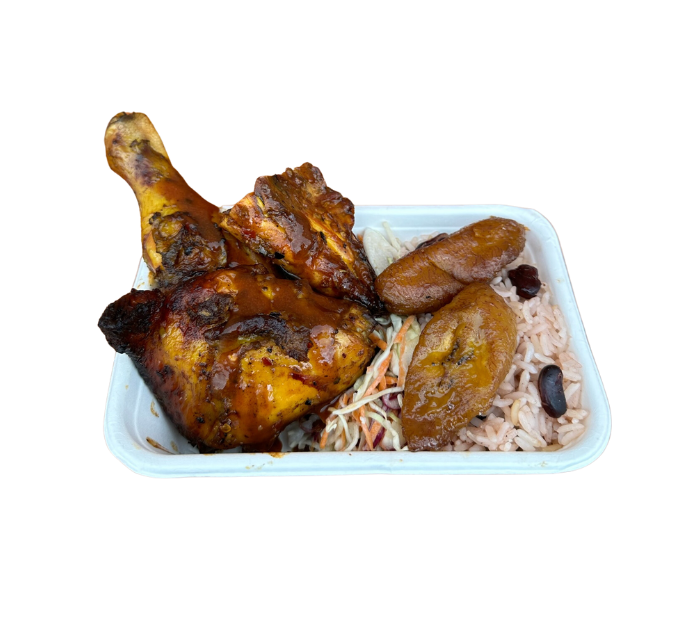 BBQ Jerk Chicken, rice and peas WITH coleslaw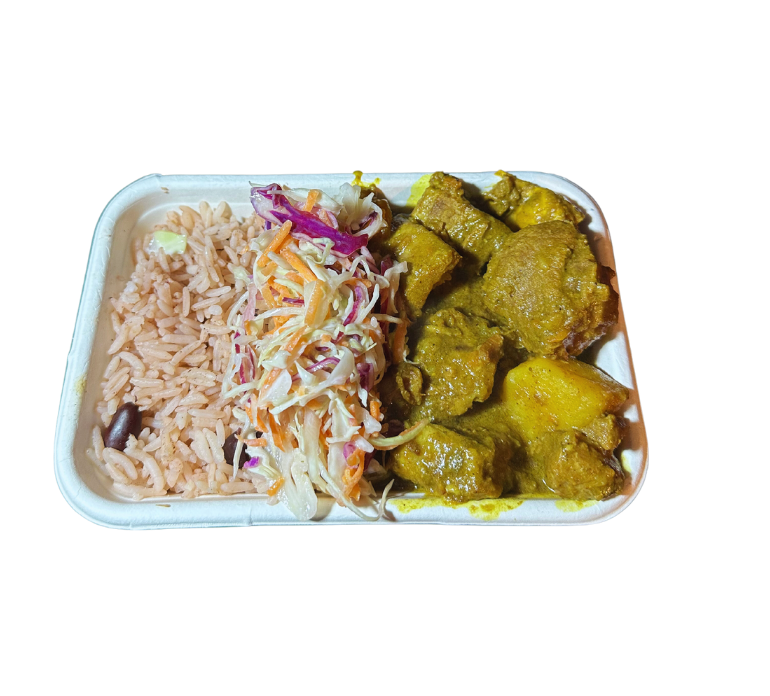 Curry Goat, rice and peas with coleslaw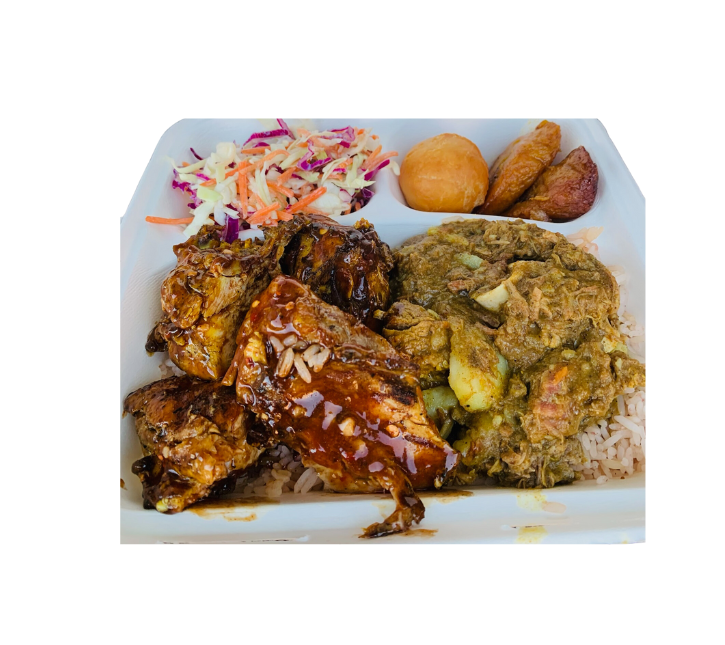 BBQ Jerk Chicken & Curry Goat, rice and peas, roasted corn with coleslaw and plantains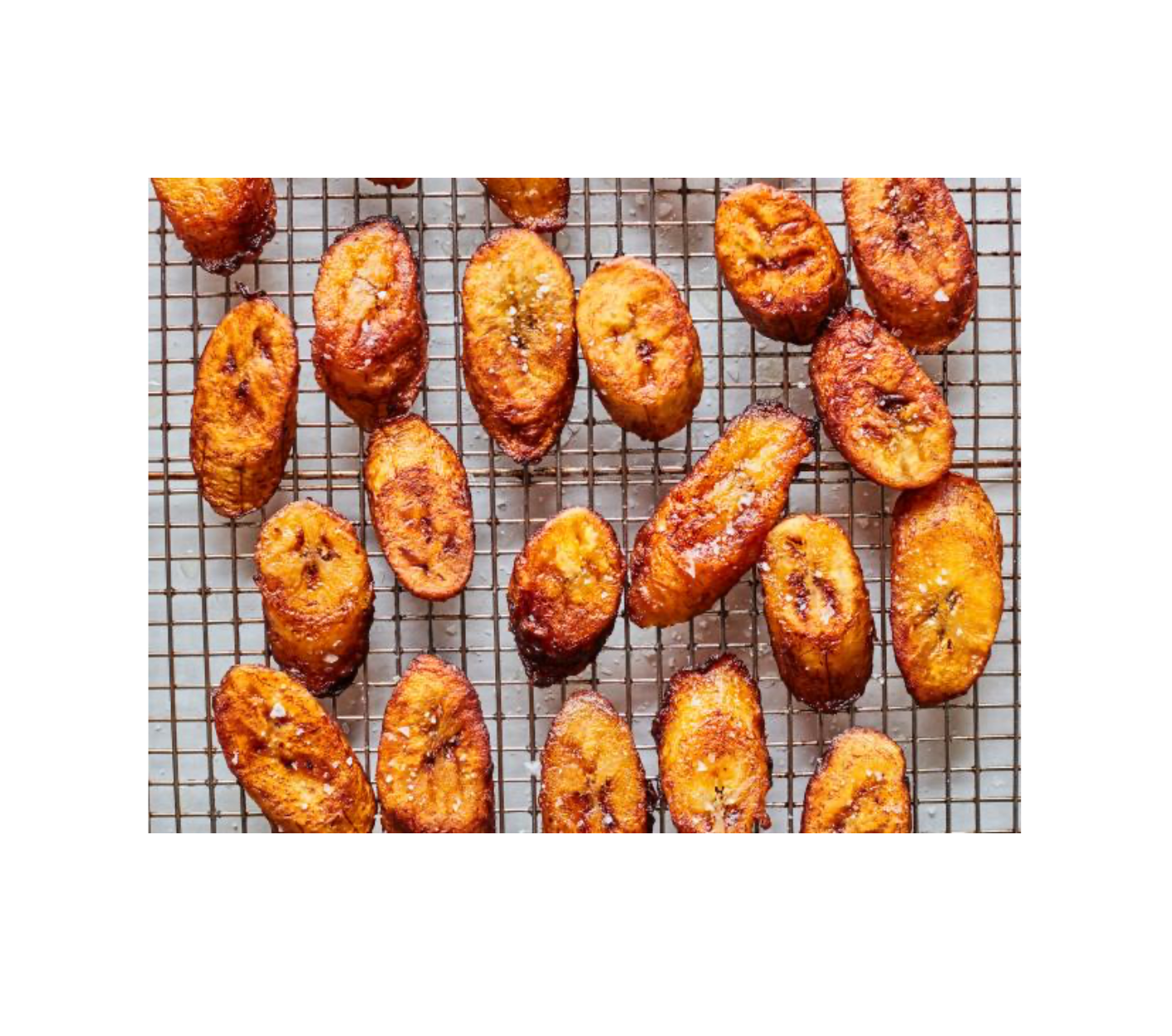 Plantains: A favourite in Jamaica - a type of banana fried or baked.
Roasted corn: seasonned with butter, salt and spycies.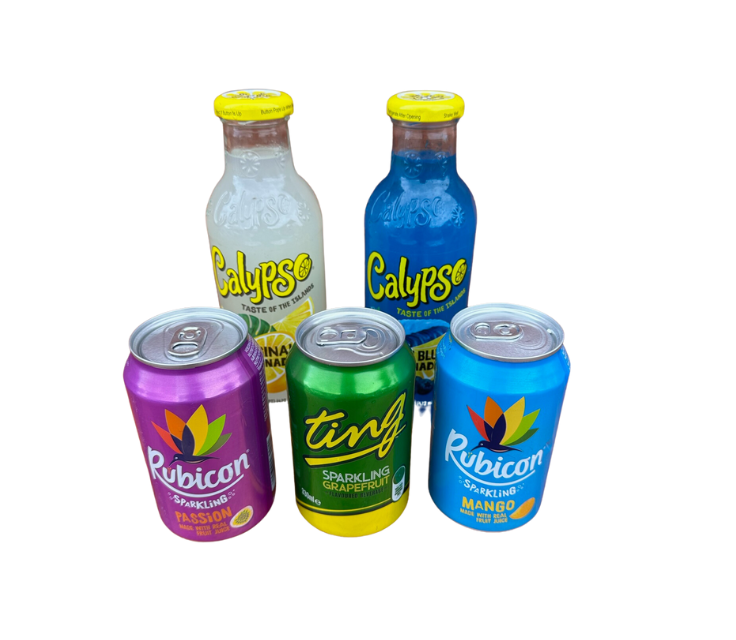 Different caribbean flavour juice: mango, passion fruit, guava etc
We would love to hear from you! For any enquiry please use the email form below.
3/105-107 President Street Welshpool 6061
Thank you for submitting the contact form.